About Time! Lizzo is Back with a New Record.
Announced March 21st during a guest appearance on The Late Late Show with James Corden, Lizzo is heading back to the radio with a new single titled About Damn Time. The University of Houston singer first blasted into fame with her hit record "Truth Hurts" peaking at No. 1 on the Billboard Top 100 in fall of 2019. About Damn Time is Lizzo's first appearance on any song since her single Rumors in 2021 alongside Cardi B.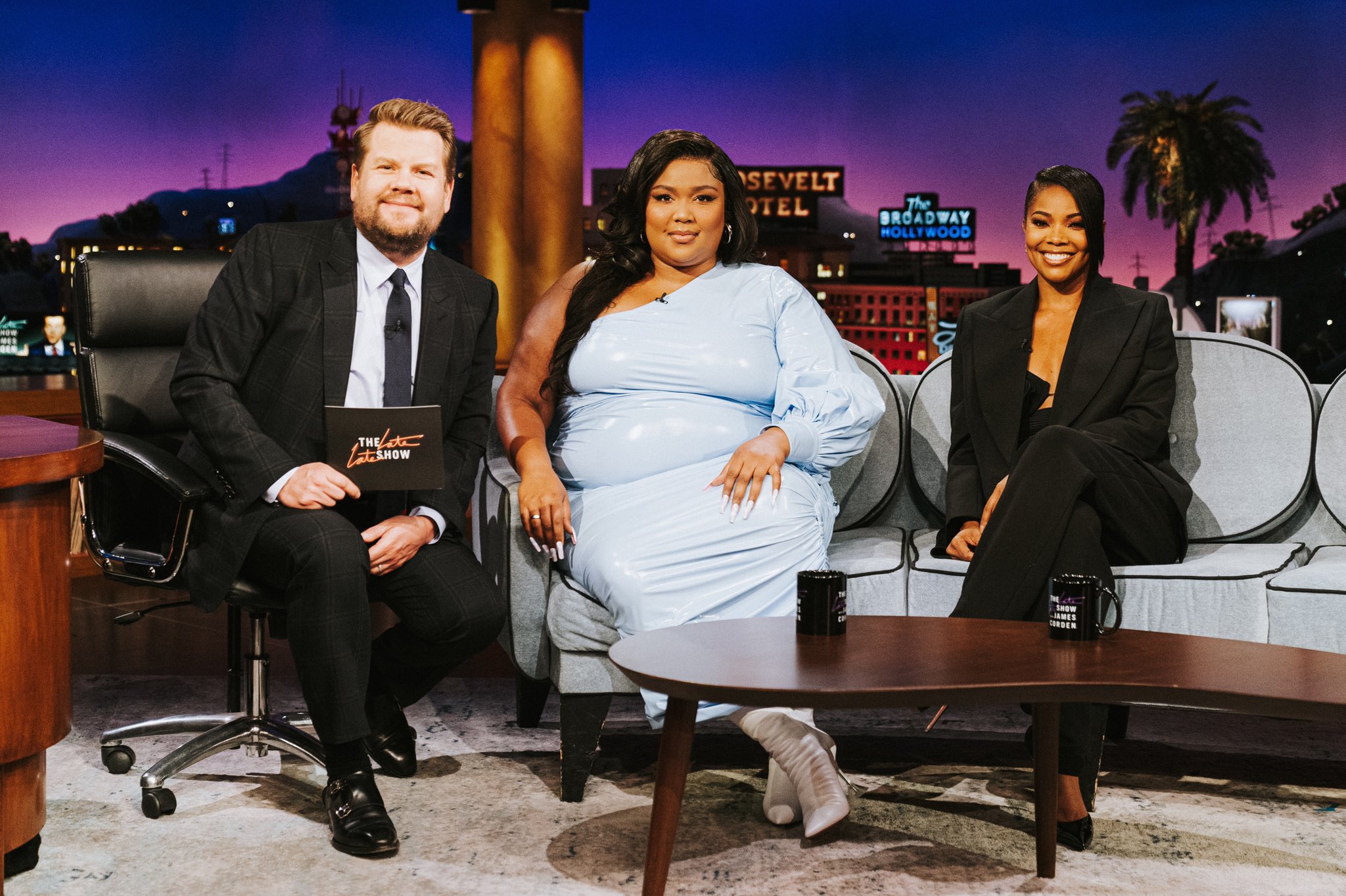 The three-time Grammy winner is set to release the new single on April 14th. Two days later Lizzo will appear as the host and musical guest on Saturday Night Live.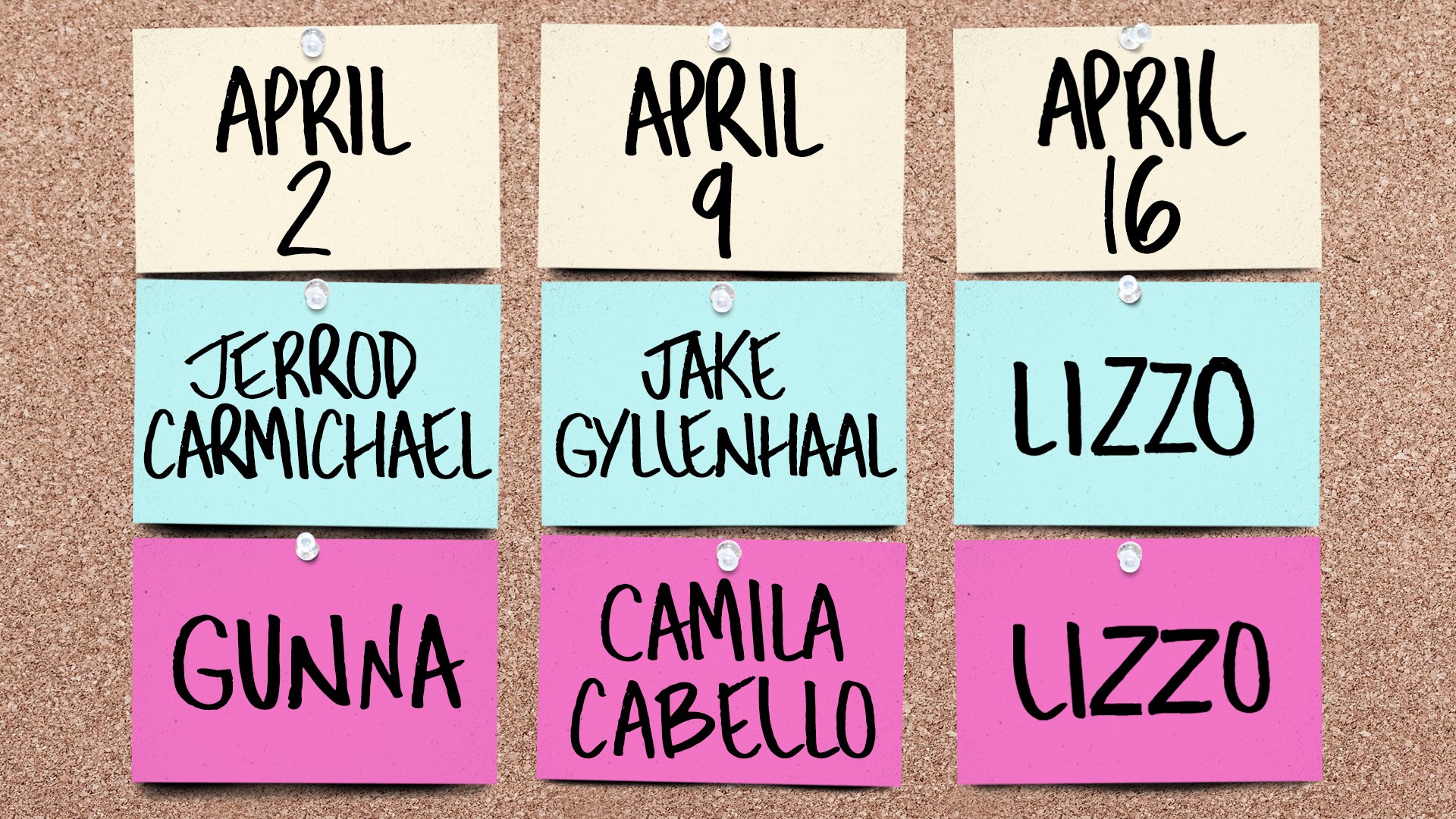 About Damn Time has only been announced as a single and has not been confirmed to be a part of the singer's sophomore album set to release this year. Lizzo, however, has confirmed after 3 years in the making: her next album is complete. Therefore, it is very likely About Damn Time could be the lead single and offer a glimpse of what her second album will sound like.
Watch the full interview with James Corden with a clip of Lizzo's new single below.